Our Board of Directors brings diverse expertise to guide our company. Discover our commitment to transparency, ethics, and accountability.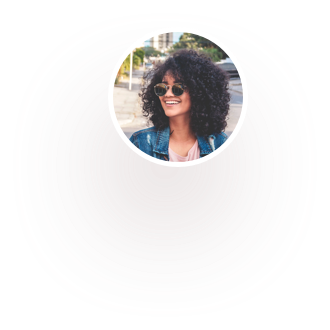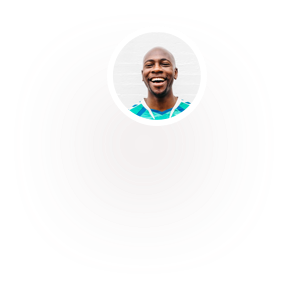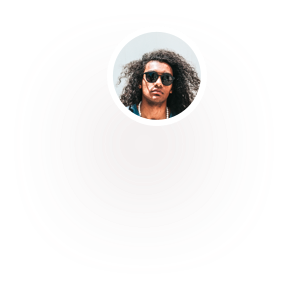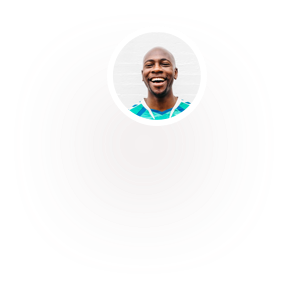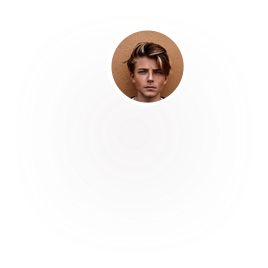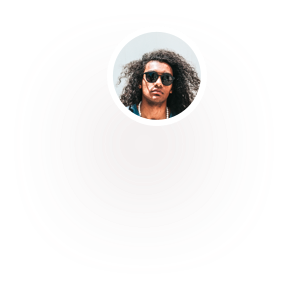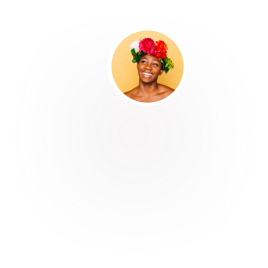 Meet Our Board of Directors
Chairman of the Board: Todd Degroff
Todd is a registered pharmacist and owner of Beacon Prescriptions in New Britain. A graduate of the University of Connecticut School of Pharmacy, Todd spent 17 years as a pharmacy manager at CVS before becoming manager at Beacon Prescriptions in 2011. Todd became the owner of Beacon Prescriptions in 2014 and has since formed a great relationship with the staff and clients of CMHA. He is a proud supporter of CMHA and the community of New Britain and is thankful for his involvement in the organization.
Vice Chair: Hunter Mathena
A lifelong New Britain/Berlin resident, Hunter is a realtor who owns several rental properties near CCSU (his alma mater) and works as an environmental sales rep for Clean Harbors. As a former member of the New Britain fair housing commission and a current member of the Berlin Zoning Board of Appeals, Hunter is particularly interested in CMHA's operations. CMHA's mission is also very important to Hunter. "My family has a long history of addiction," he explains. "Being a part of the recovery process gives me internal satisfaction beyond what I can explain."
Board Treasurer: Marissa LaBelle
Marissa is a staff attorney with the General Counsel's Office of the Hartford accounting firm RSM US LLP. She is part of a team of in-house attorneys that defends professional liability cases brought against the firm, focused largely on the assurance practice, and also advises the firm on regulatory and risk management issues that affect and arise out of that practice.
Board Secretary: Jennifer Yarsawich
Trained in nursing, biology and gerontology, Jennifer has worked as a nurse in several area hospitals and as a public health nurse for the city of New Britain. After completing her forensic nurse examiner training, Jennifer graduated from the Hartford Police Academy and began working as a patrol officer for the City of New Britain. Promoted to Detective in 2007, she specialized in investigating child abuse, and she is currently assigned to the Criminal Investigations Division.
Steven Andrychowski
Steven is Chairman of the DMHAS North Central Regional Mental Health Board Catchment Area Council 19. Many of you may recognize his smiling face, having seen him around CMHA when he delivered mail and transported clients as a driver for us for seven years. As a person with lived experience in the Behavioral Health system, as well as a long history of client advocacy, Steven brings an insightful and unique perspective to our board.
Veronica T. DeLandro
Born and raised in the Midwest, Veronica moved to Connecticut 20 years ago to join ESPN, where she worked for six years before moving to the nonprofit arena. After joining the Governor's Prevention Partnership, she then served as Executive Director for College Summit, a national college access program. Upon being elected to Congress in 2018, Jahana Hayes appointed Veronica to be her district director. Veronica serves on the Board of the New Britain YWCA and the New Britain branch of the NAACP.
Anthony D'Amato
A lifelong resident of Bristol and former Interim Mayor (2015 - 2017), Anthony is part of the 3rd generation of family leadership at D'Amato Construction, where he's charged with the management of special projects for entities under the D'Amato umbrella, overseeing technology and implementation organization wide.
Beth Merenstein, Ph.D
Dr. Merenstein is the Interim Associate Vice President for Community Engagement and Experiential Learning, as well the Executive Director of the Center for Community Engagement and Social Research (CCESR) at CCSU. She joined the faculty at CCSU in 2004 as an Assistant Professor in the Department of Sociology and was subsequently promoted to Associate Professor and Professor. Dr. Merenstein has an active role in curriculum development and was instrumental in implementing Equity, Justice, and Inclusion into the university's general education curriculum.
Paul Armstrong
Paul, born and raised in Providence, RI, attended CCSU and was a member of the Men's Swim Team. Upon graduation, Paul settled in New Britain where he began his Medical Sales career 20 years ago. Currently a Vice President of Sales, Paul follows his passion to educate physicians and health institutions on leading regenerative technologies to help their Wound Care Patients. He is looking forward to supporting CMHA's mission to help individuals in our community access the quality care they need.
Interested in joining the team?
Join our diverse and dynamic team to provide high-quality behavioral health care to your community.